At home they call me Jack of all and Master of none…. That made me think hundreds of times before even starting to blog. Then i thought to myself, that this is nothing but my recipe book which others can have a look at…I am sure i will not be one of those bloggers who will post things everyday dedicatedly. So what?? i will still have things to write about. I will still have things to share. I will still have loads of pictures …..
So here i am, An accessory designer,an artist, a mother of a toddler and someone who loves cooking, trying my hand on blogging as well. Cooking for me is no different from painting or designing a lamp. It gives the same joy of playing with taste, texture like i get while playing with colours. It gives the same amount of joy when my husband relishes a dish like i g
et when one of my products sell. Plating requires an eye of an artist and skill of a designer, so what more can i ask for??
I do not know how far i am going to go with my blogging, but i am sure i can never give up
 cooking. When i love eating, when i love feeding people,how can i give up cooking??? And when i am cooking I don't see why I will not share it with the world…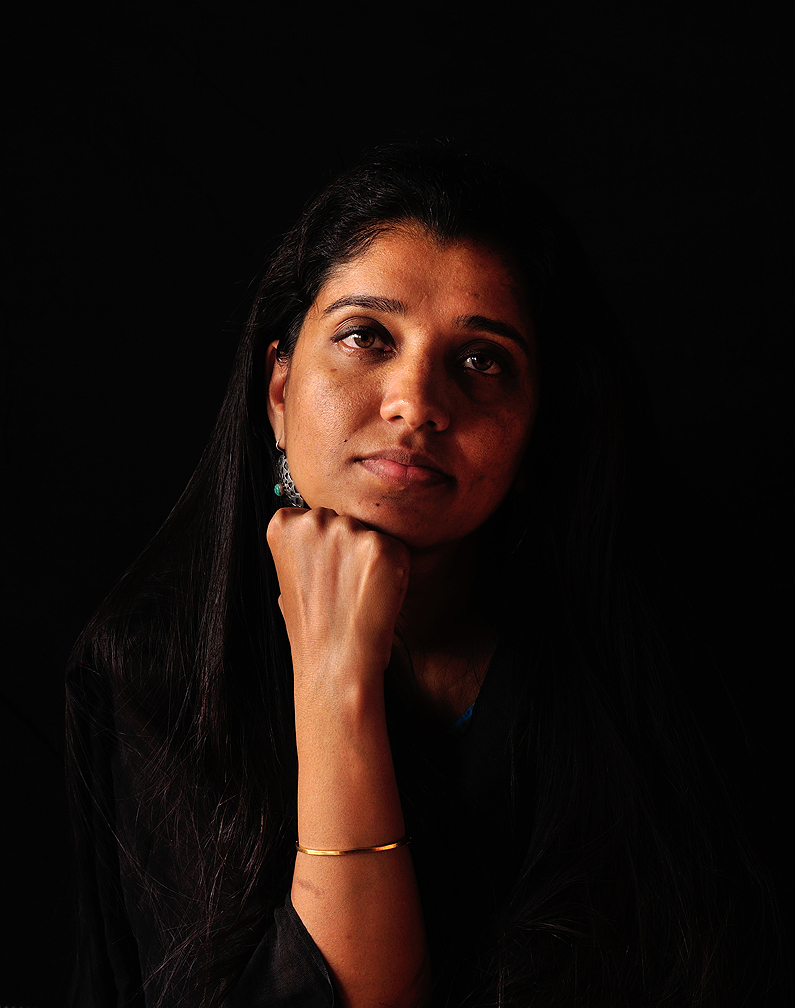 Contact
madhuri.h@gmail.com