MadAboutKitchen: My Professional Journey So Far
Food styling and photography are a natural extension of my love for experimenting with food and discovering new flavours. It all began with me clicking pictures of food I had cooked and posting them on social media. When the appreciation began pouring in, and a friend urged me to pursue food photography seriously, I decided to take it to the next level by using my Nikon D90 that I had. I now use a Nikon D810 with a 50mm and 100mm lenses.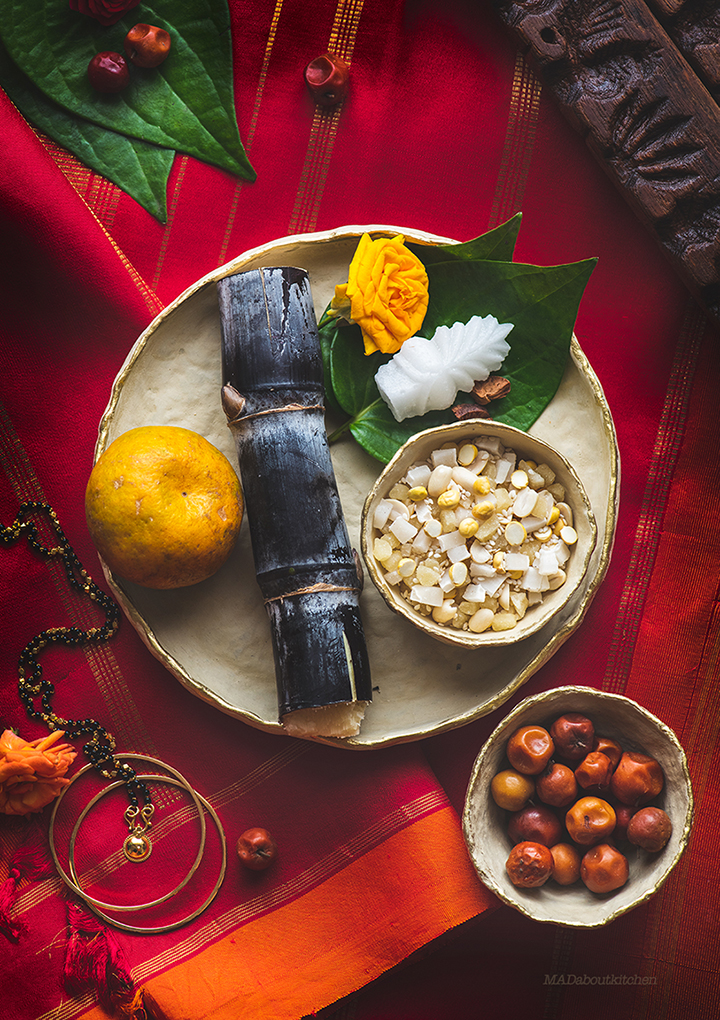 I find the process of styling, arranging, and documenting food very fascinating and highly rewarding. My artistic visions are always inspired by the stories, people, and memories behind food, and my work reflects that visceral, emotional connection we have with it. I delight in making bold, engaging images that bring you visually and heartfully closer to the dish in question.
Over the course of the last few years, I have worked with many photographers and chefs who have guided me immensely, helping me achieve recognition. I was one of the top eight contestants in the KitchenAid ProBaker quest in 2015 and I was mentored by Peachy Juban, one of the world's most sought-after cake artists. I also took part in the March 2015 DMBLGit competition and my entry, Danish Butter Cookies, won the first prize.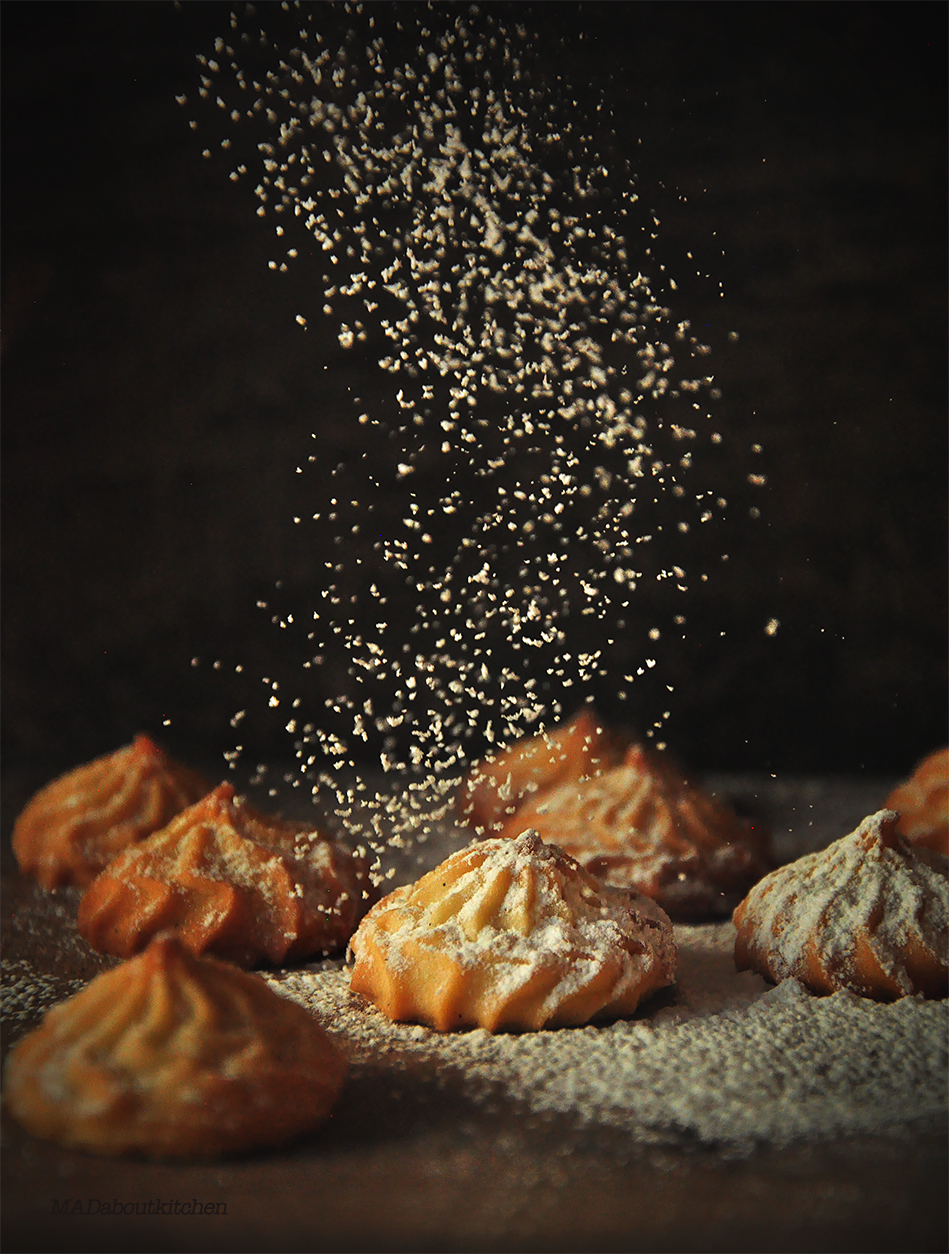 I have come a long way since then, and have had the honour to work with renowned brands like Teabox, Krispy Kreme, Dominos, huber n holly , Daniel Wellington, Akshayakalpa, Curefit, Anand Sweets, Third Wave to name a few. I have conducted many workshops, and I am now proud to be a part of the KitchenAid India Culinary Council. 
Feel free to connect with me on madhuri.h@gmail.com or follow my culinary adventures on Facebook or Instagram!